Business Bookkeeping Made Easy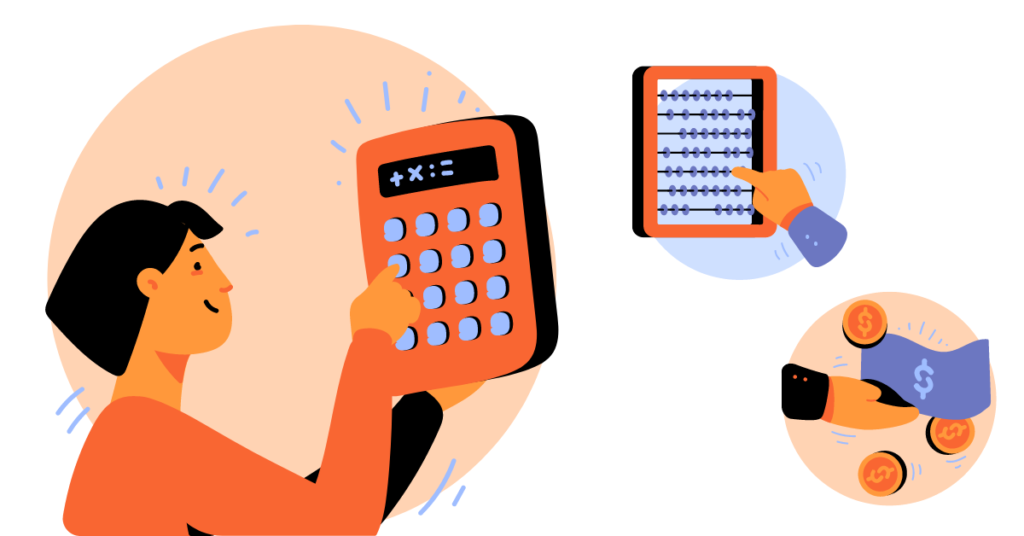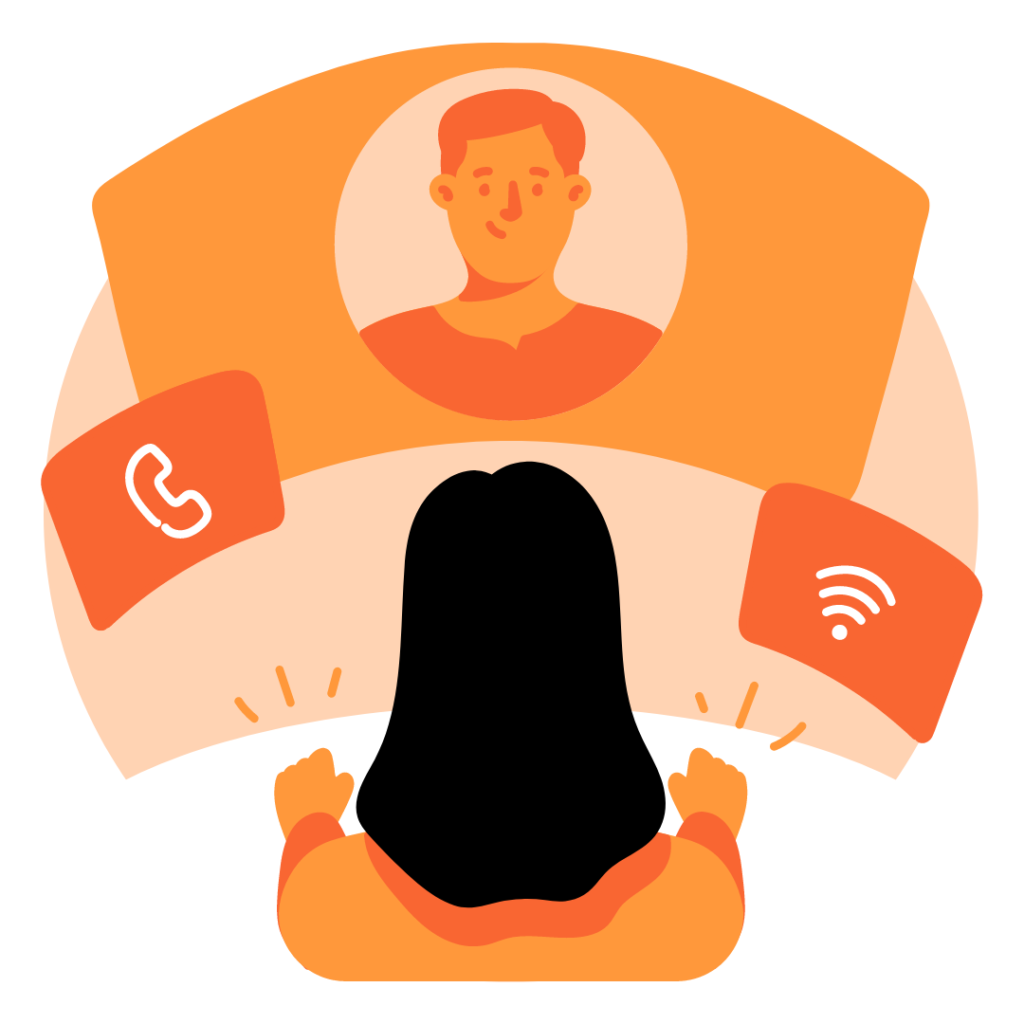 EZ Bookkeep was founded by Loretta Man-Borrero in 2018 with the goal of helping small business owners spend less time on bookkeeping and more time running a growing and thriving business. Since then, EZ Bookkeep has helped tons of clients clean up their finances, crush their goals, and plan for a brighter future ahead.
In 2022, Loretta co-founded REI Bookkeeping Babes, a firm dedicated to helping women in real estate take over the world…one property at a time. Alongside co-founder, Randy Ballen, Loretta is excited to support women in real estate in their quest to run more efficient and profitable businesses.
With a combined 25+ years of bookkeeping experience and the perspective of being real estate investors themselves, REI Bookkeeping Babes is the only comprehensive bookkeeping and business advisory firm by boss babes in real estate, for boss babes in real estate.
Though EZ Bookkeep is not currently accepting new clients, we encourage you to check out REI Bookkeeping Babes for Ongoing Support!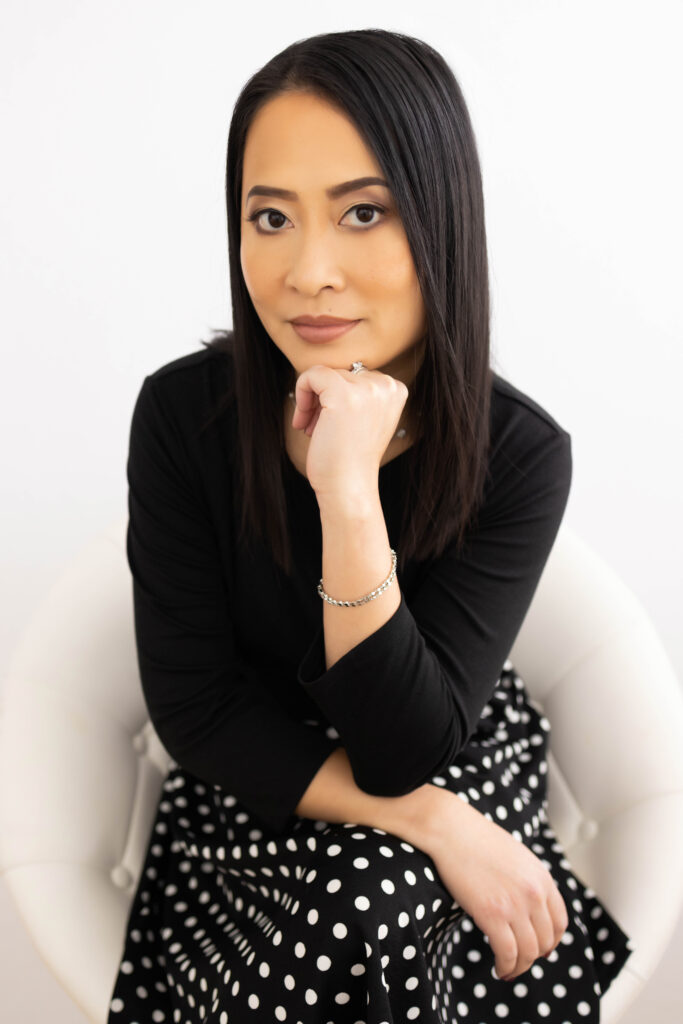 Loretta Man-Borrero is the founder and CEO of EZ Bookkeep and co-founder of REI Bookkeeping Babes. With more than 15 years of accounting experience working for small businesses throughout the United States, Loretta is proud to be a trusted ally and partner to growth oriented business owners and real estate investors.
Loretta graduated from Washington State University in 2005, where she majored in Management Information Systems, Accounting, and Hospitality Business Management. Soon after, she moved to Miami, FL and began her career as a staff accountant at a local petroleum distributor. Before long, Loretta rose through the ranks to become the Vice President of the company.
Loretta's core values of hard work and dedication are what led her from staff accountant to Vice President to Founder and CEO of her own company, EZ Bookkeep. While launching EZ Bookkeep, Loretta began to work as a subcontractor for another bookkeeping business owner, Randy Ballen, with whom she would later join forces to co-found REI Bookkeeping Babes.
Today, Loretta brings a wealth of knowledge and experience to her clients that help them achieve their goals and succeed at an accelerated pace. She is an Advanced Certified QuickBooks Online Proadvisor, and a certified advisor for many other bookkeeping and business software companies. One of her unique talents is helping business owners utilize technology to the fullest extent in order to automate their accounting process and run a more informed and profitable business!
Want to get to know Loretta? Schedule a Networking Session today!
Loretta started taking on sewing projects when her kid was a baby and has continued every since! She loves sewing items for babies and kids in her free time!
She may spend a lot of time at her computer crunching numbers, but when she isn't working, you can find Loretta in the kitchen cooking something. Her favorite cuisines to cook are Cuban, Spanish, Chinese, Japanese, Vietnamese, Korean, and Italian. She also loves using her traditional charcoal Weber grill to make delicious shrimp, steak, and BBQ ribs. 
Loretta has been growing flowers and vegetables since she was a little girl. She apparently inherited a green thumb from her mother, and at one point owned over 100 African violets! Her goal at the moment is to grow enough vegetables in her own garden that she does not have to buy them from grocery stores. Her gardening time is when she finds her zen moments.
If you challenge Loretta to one of her favorite board games, you might be disappointed in your outcome! She is wickedly good at card games like Big2 and Poker, and she's been playing since she was 10 years old. Some of her other favorite games are Crainium, Settlers of Catan, Ticket to Ride, and Cards Against Humanity
"Loretta Man and her company EZ Bookkeep, LLC have been helping Hometastic for about two years now. As a speciality contractor doing assembly and installation, we have a need to track revenue sources, keep our books up to date, and set up Profit First procedures/bank accounts. Loretta has been great on all accounts (plus others that my non-accounting mind doesn't understand). She is readily available within her business hours, offers good advice and is great to work with. I'd recommend her for your company! 5 stars!"
"Loretta has been an asset since we started working with her. My team and I enjoy working with EZ Bookkeep!"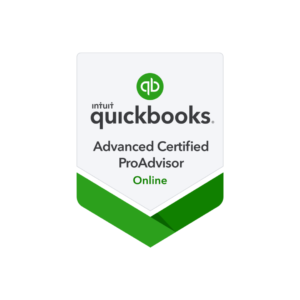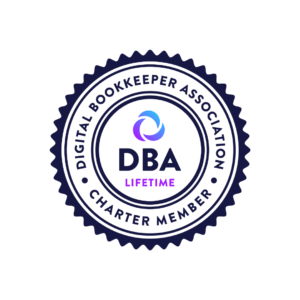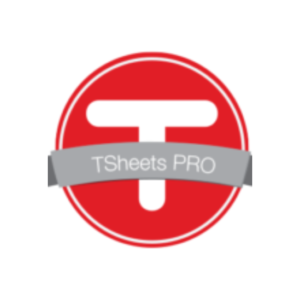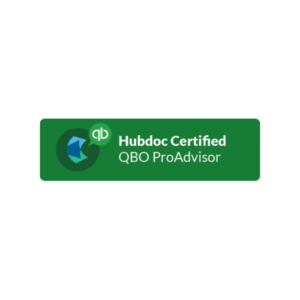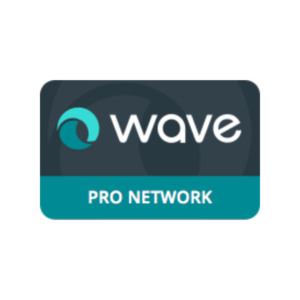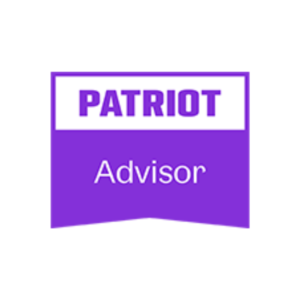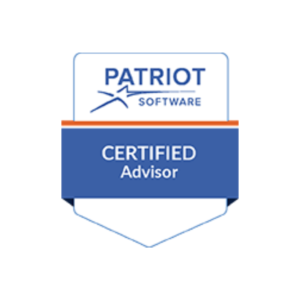 Want to Work With Loretta?
Visit the REI Bookkeeping Babes website to learn more!